Social media has made a huge impact on people's perceptions of reality and life success.
It's extremely easy to jump on social media and see photographs or advertisements promoting something specific to "life success."
Sometimes you need to become a ghost and isolate yourself from this sort of shit.
It doesn't mean you're a loser just because you're not doing the same things that everyone else is doing.
If you've noticed lately, most people are followers and they're all posting the same sort of stuff to try to FIT IN.
Half-assed people are becoming so pompous that they're calling themselves LIFE COACHES when their own lives are an UTTER FUCKING MESS!
In this podcast I explain MY DEFINITION OF SUCCESS.
This may not be how everyone thinks and that's perfectly fine; this is just my own train of thought and some ways I've looked at life that have helped provide direction as well as fulfillment!
Thanks to everyone listening and reading out there!
Whats new with JD?
I'm back to dieting hard and destroying the gym.
Some days are a battle and I'm very fatigued lately, but there are some goals that I'd like to accomplish in the near future and I know that there will eventually be time to relax.
But right now it's all about war, I'm pushing myself to become the best version of myself that I can be!
I've been ignoring a lot of little things lately, and I'm up in the new gym usually training alone with nobody around me.
This atmosphere provides great focus without distractions! It allows me to get away from the part of society that has no depth to it.
I feel like I've gotten part of myself back while continuing to strive for more in my own way.
Anyways, I hope you're enjoying the podcast and I cannot wait to hear the feedback from my new Shredded Ops ebook that will be releasing in just 2 weeks!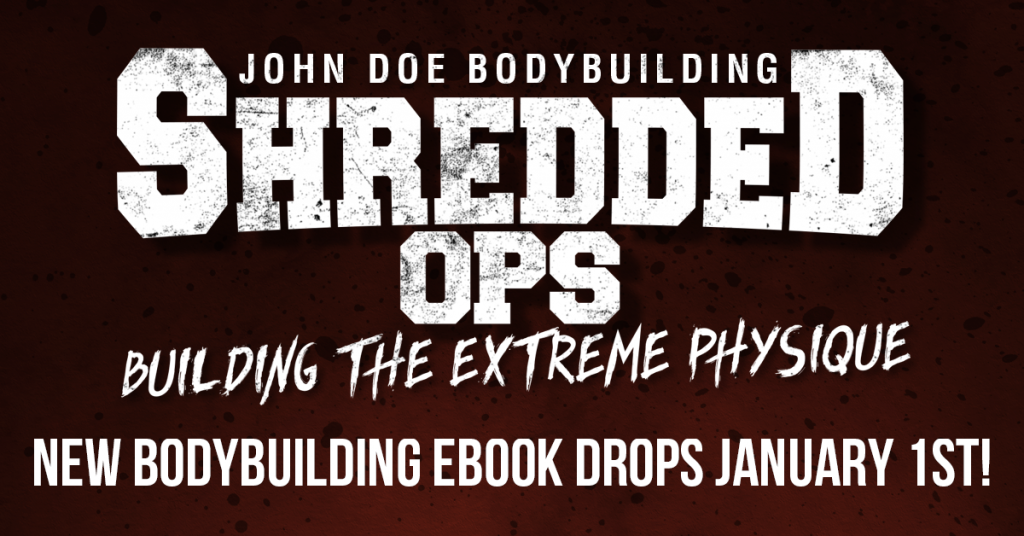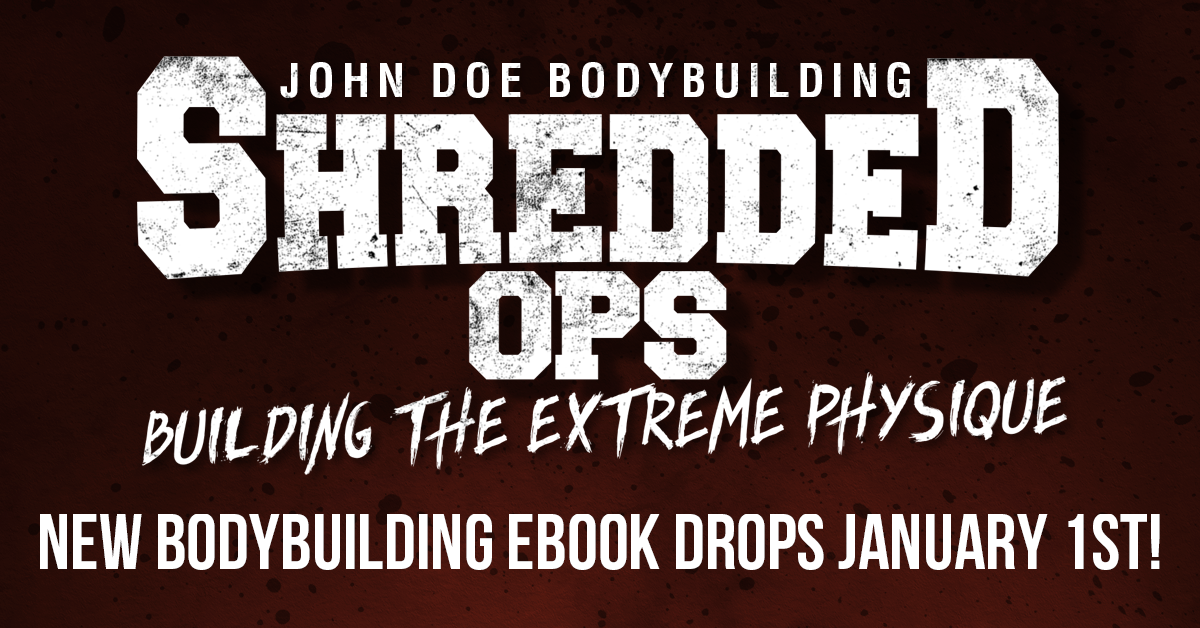 I want to see some shredded physiques by springtime!
TRAIN HARD- JD