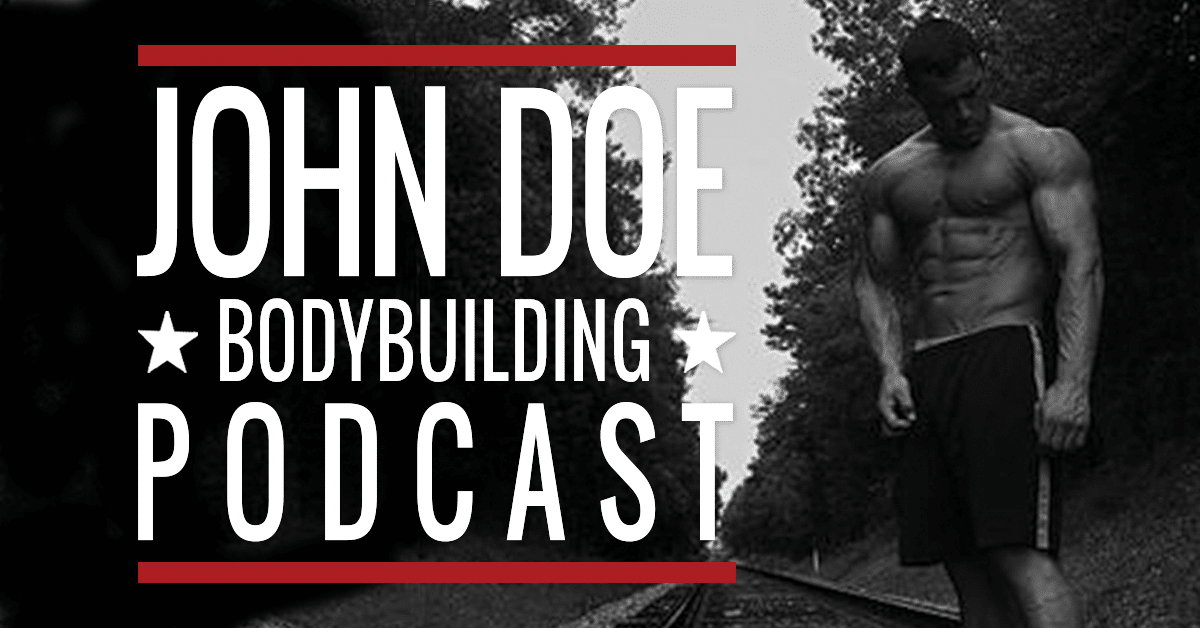 Hey everyone, thanks for tuning in again!
In this podcast I talk about something I have always sort of held back on mentioning.
I feel like at this point it's worth talking about because it's made my life better. I
feel like it could help some of you out also.
Life is about empowerment and having faith.
TRAIN HARD! -JD