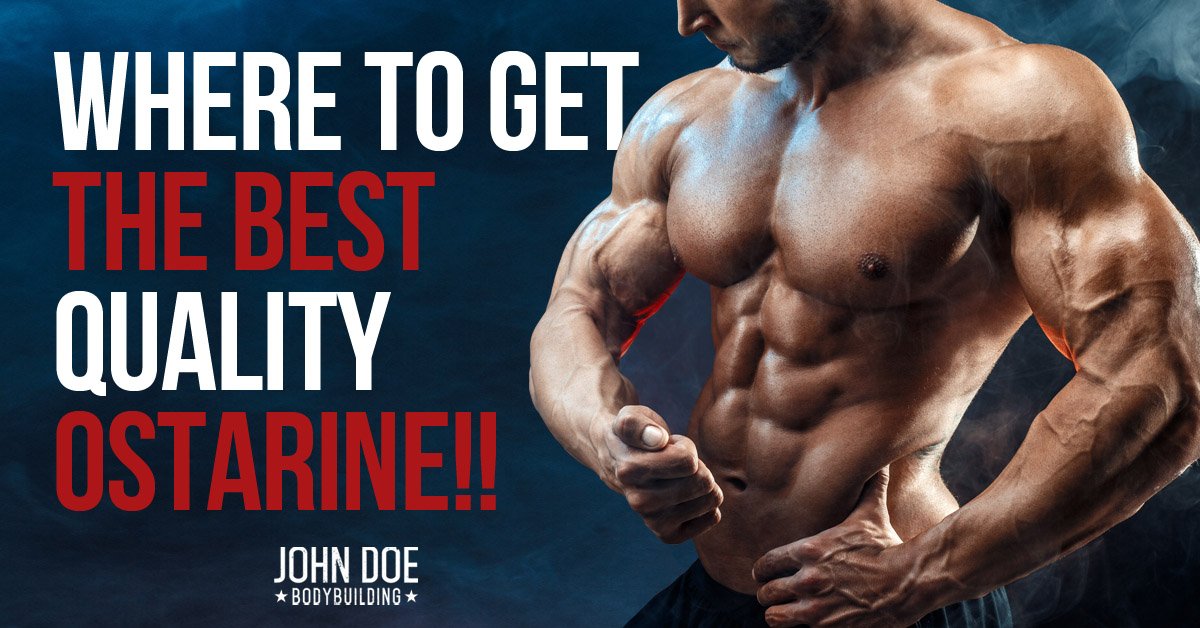 Ostarine, what is it? Ostarine is a "selective androgen receptor modulator (SARM)" that's used to increase testosterone levels in the body by acting strictly on androgen receptors. What does this mean for the user? This means results that are steroid-like gains without the side effects and lengthy recover phases that follow a steroid cycle!!
Are SARMS as effective as steroids? In my opinion no, but they're the next best thing to using steroids for maximum muscle gains and increasing definition. Some people will use SARMS when they're trying to build up, and others (like myself) rely on SARMS to help preserve muscle mass while trying to refine and cut down.
Ostarine is a damn good SARM, I've ran the stuff now about 3 times. The results I notice from it are that I stay a lot stronger during caloric deficit than I normally would just using my Doctor prescribed testosterone dosage. Maybe this is due to a stronger action strictly on the androgen receptor, but it's no fluke that I stay stronger and larger during diet periods when I'm using Ostarine!!
Typical dosing for males is 25mg-50mg per day, and females can get by with 12.5-25mg per day. Ostarine can be used for periods of as little as 4 weeks and as long as 12 weeks. A recovery cycle won't be necessary for cycles of 4 weeks in length, however once you span it out to 8-12 weeks then you will need a recovery supplement/drug. In this case you would want to use Red-PCT at 3 capsules a day for 30 days in a row.
Red-PCT is made from the compound arimistane, which is the newer, legal version of the drug arimidex. It's used to keep estrogen levels from forming and/or decrease already existing estrogen levels in men that are too high.
This is why some men use Red-PCT solely on it's own, because the decline in estrogen levels helps bring up testosterone levels and put them back into normal range. This makes fat-loss far more effective, and Red-PCT used as a recovery agent will bring your natural test levels back faster.
For women this isn't necessary since your bodies will more naturally lose testosterone and bring estrogen back after discontinuation of Ostarine (MK-2866).
Ostarine (MK-2866) is hard to find now. It's almost impossible to find in capsule form since the FDA had banned it's sale as a performance supplement, and many sources claiming to sell Ostarine are strictly snake oil salesman selling you something that isn't pure.
The last batch of Ostarine powder that we tested came back at 80.2% pure. I'm not going to lie and tell you it was 100% (which hardly anything is anymore) but I'm going to include the analytic sheet to show you guys that the MK-2866 (ostarine) from proven peptides is legit!!!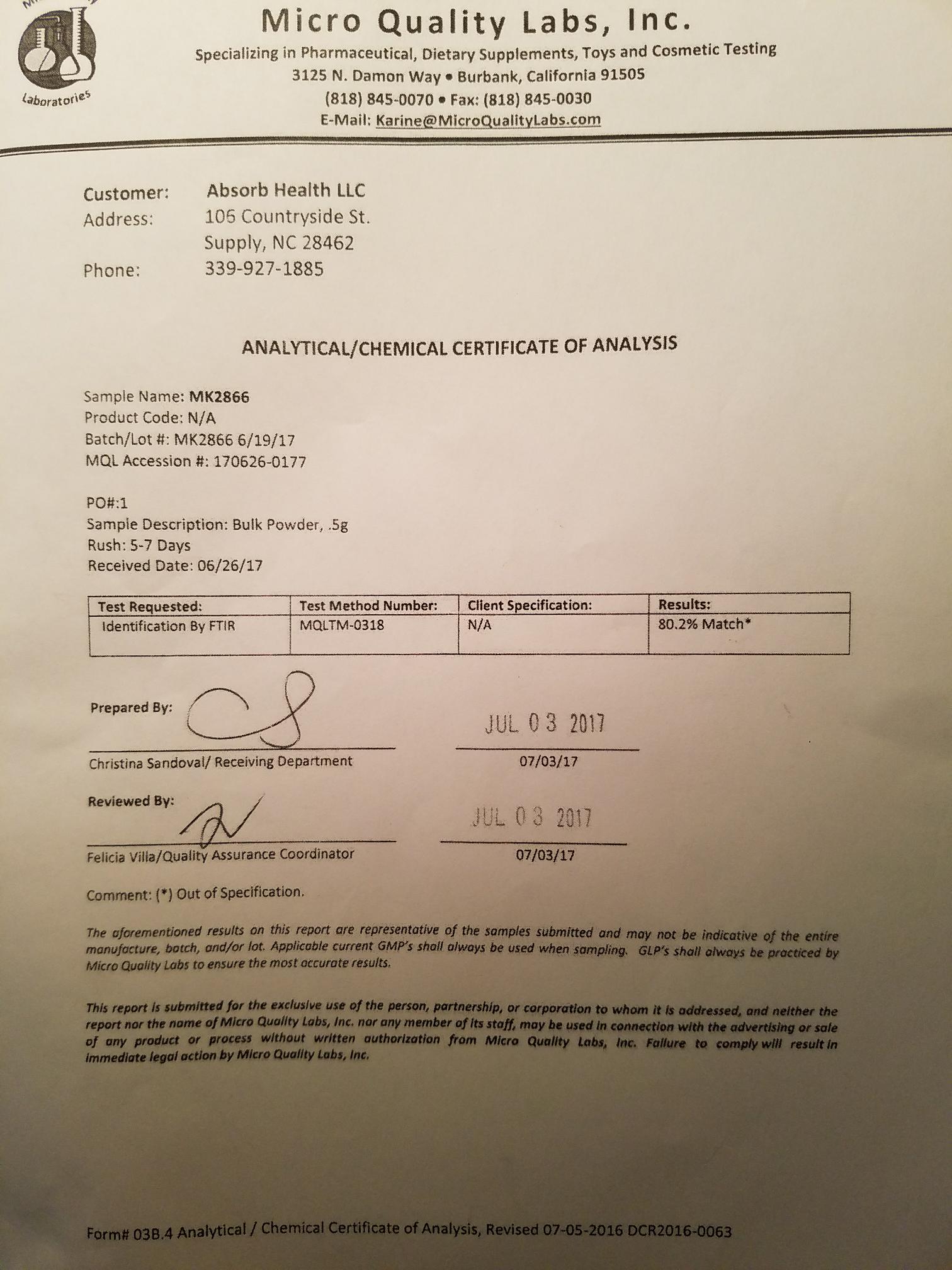 If you have used Ostarine in the past and had great results with it then you know what I'm talking about here. If you've ever wanted to try Ostarine for research and experimental purposes only of course, then I'm here to tell you where to go!!
Remember, this product is for research purposes only. I will not answer any comments or emails pertaining to how to use it for human consumption.