John Doe Bodybuilding offers a 75% affiliate commission for any affiliate who sells Becoming the Bull.
Becoming the Bull currently sales for $20, so each copy you sell makes you $15.
So how do you make money?
Very easy.
How to Make Money as a JDB Affiliate in 4 Steps
Step 1) Buy Becoming the Bull here.
Read it, familiarize yourself with it, and follow the diet and training routine.
Step 2) Sign up for the John Doe Bodybuilding affiliate program here.
See more about signing up for the affiliate program below.
Step 3) Make a video review (or a blog article review) of Becoming the Bull and post it to YouTube.
Here is an example video review:
In the review you just need to give your honest feedback of Becoming the Bull. You don't need to over-hype the book, just say what you like or even don't like about it. Honesty is key.
Be sure to paste your affiliate link in the YouTube notes section so people can purchase Becoming the Bull after watching your review video.
Step 4) Collect your money.
Affiliates are paid on the last Saturday of each month. You are paid for the previous month's sales (minus any refunds).
Note: You may also post a blog review if you are the owner of a blog.
Here is an example blog review of Becoming the Bull.
How to Sign up to the John Doe Bodybuilding Affiliate Program
1) Click this link –> https://www.e-junkie.com/affiliates/?cl=280838&ev=56f800a973
2) Register for an e-junkie account (if you don't already have one).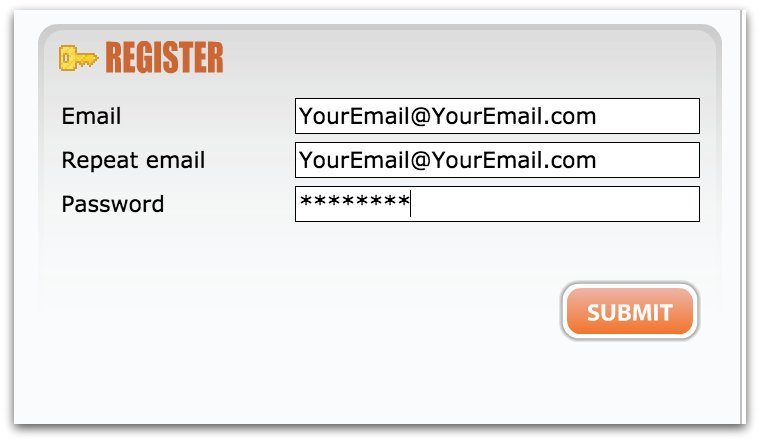 3) Activate your e-junkie affiliate account.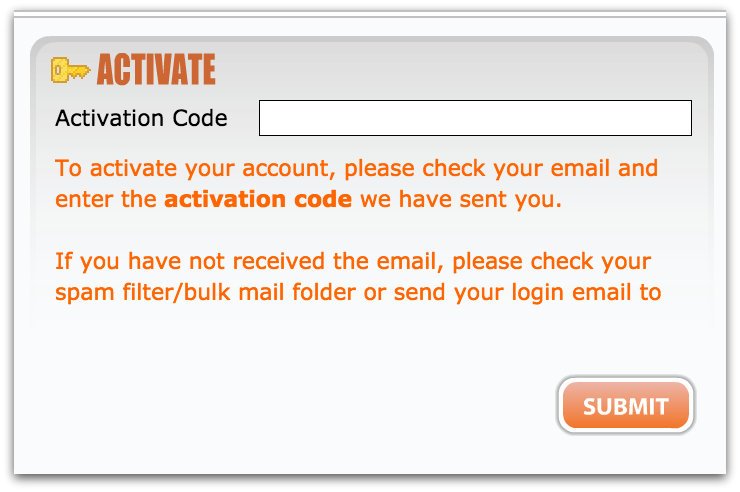 4) Register your affiliate details.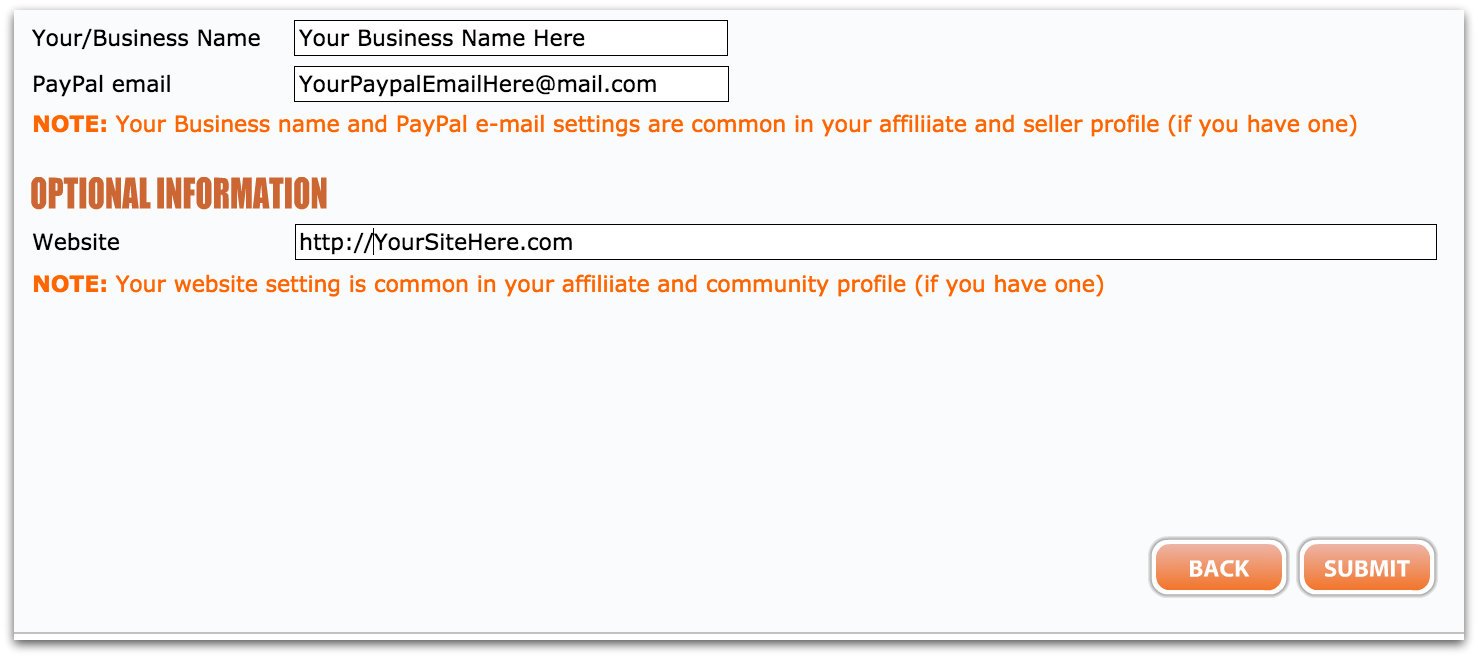 5) Get your affiliate code by clicking the "Get Affiliate Code" link.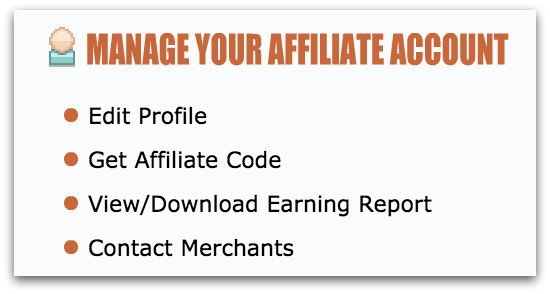 6) Select John Doe Bodybuilding from the merchant list.

7) Get your affiliate link to Becoming the Bull. This link will track all sales that came from your video or blog review. Be sure to highlight the link in between the parenthesis (starting with https), then copy your link.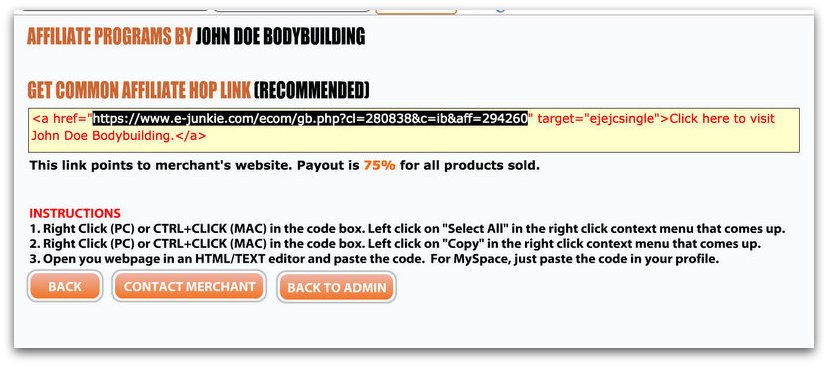 8) Shorten your affiliate link. The affiliate link is long and ugly so use bitly.com to shorten the link. Long links are ugly and short links are pretty. People don't link to click long links so make it easy for them.

9) Copy your new shortlink and use it as your affiliate link. Be sure to put this link in the YouTube notes section or link to it from your blog.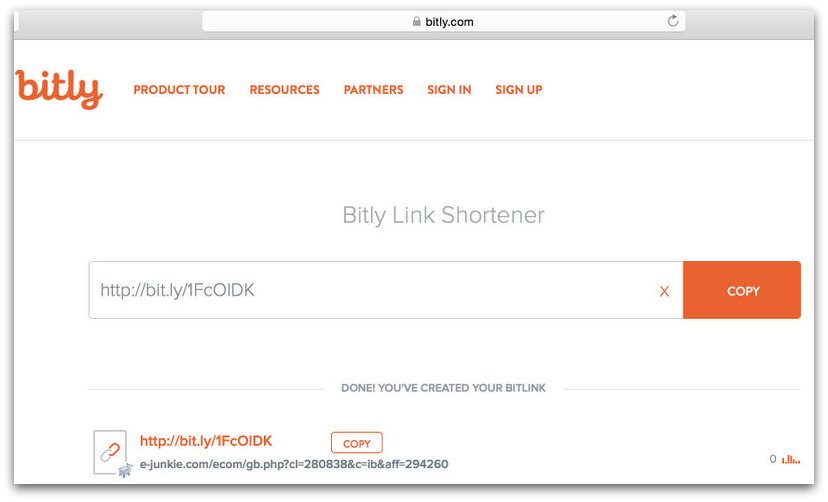 10) Copy and paste your new bit.ly short link into the browser to make sure it redirects to BecomingTheBull.com.
After you verify the shortlink works you are now a John Doe Bodybuilding affiliate and you are ready to post your video or blog review.
Happy hunting!!!